I am the Administrator, The Protector of SlugTerra Wiki
BlackJackPack is an administrator of the SlugTerra Wiki. If you have any suggestions, comments or messages for this administrator feel free to leave them a message and they'll get back to you as soon as they can.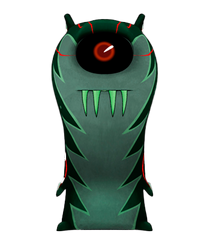 This is a list of names I would give my Slugs, if I had every known race.