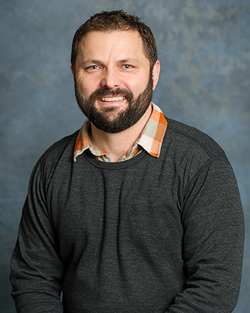 Brian Drummond is a Canadian voice actor. He formerly served on the board of directors for the New Westminster-based Urban Academy along with his wife, Laura Drummond, also a voice artist. He was born on August 10, 1969. Brian voices various of characters in Slugterra franchise such as Maurice and Billy.
Voices
Slugterra Roles
Other Notable Roles
Lego Ninjago: Masters of Spinjitzu - Kruncha and Nuckal
Lego Star Wars: Droid Tales - Watto, Zeb, Admiral Motti
Lego Star Wars: The Yoda Chronicles - Bobby, Gamorran Guard, Storm Trooper 1, Jabba the Hutt and Watto
Packages from Planet X - Corvis Copernicus and Leepthor
Pac-Man and the Ghostly Adventures - Clyde, Dr. Buttocks, Butt-ler and Aide
Storm Hawks - Carver, Gull, Dealer, Hamish and Wayside Assistant Cruiser Sales Manager
Community content is available under
CC-BY-SA
unless otherwise noted.